Services
We offer a better and more sustainable solution - to the same price as conventional building methods.
We offer turnkey contracts for both private and enterprise. Here we take care of everything from idea to completed building. In this manner, we have the full overview of the entire process and can ensure the quality is 100% in order from start to finish. Our architects draw the project based on your wishes. Our engineers take care of all the calculations and documentation, while our print-technicians carry out the construction and ensure that your vision is transferred from vision to reality accurately and in a timely fashion.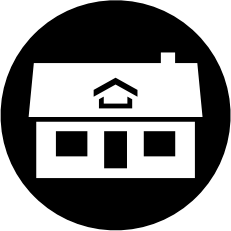 Turnkey contract or raw house contract for private projects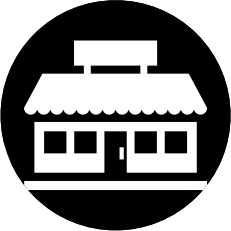 Turnkey contract or raw house contract for enterprise projects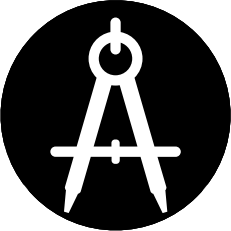 Custom-made concrete elements for unique solutions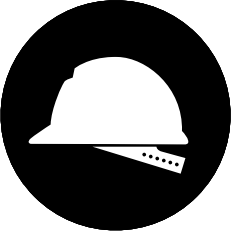 Drawing, planning, and execution
We offer raw house contracts for both private and enterprise. If you don't want a turnkey project, we also offer raw house contracts, where we come out and print the raw house on-site. In this way you are able to take care of installing the remaining elements as you see fit.
We offer architecture and engineering-counciling, if you have plans and ideas about a future project. Our people are some of the most knowledgeable about 3D printing building and the possibilities it entails.
We offer special manufacturing of concrete elements, that aren't needed in high volume, but perhaps just a few units. In this way, you can save a lot of time and resources, since you don't need to build up moulds for the production. Are you in need of curved shapes or other complex geometries that are difficult to make using conventional methods - then you've come to the right place.